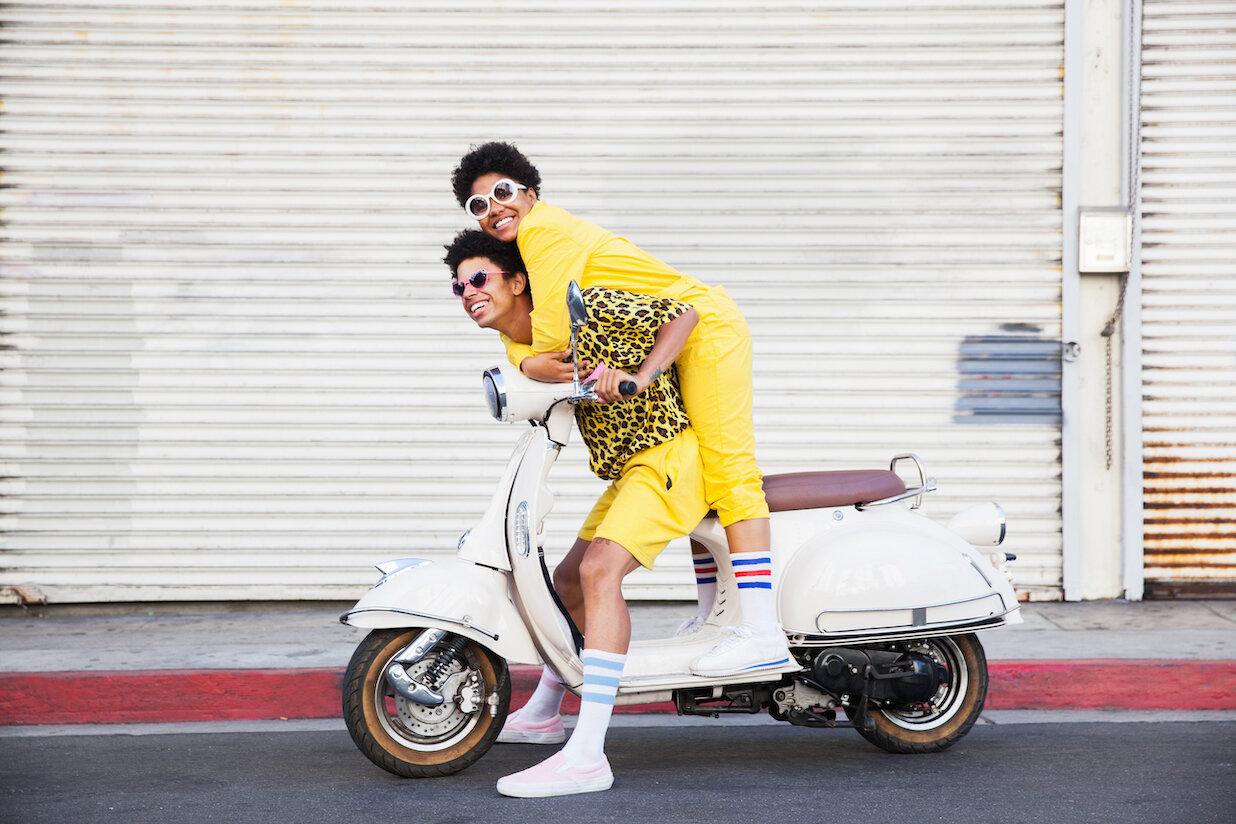 We're Afterpay
Unlike other buy-now-pay-later solutions, Afterpay offers one transparent solution to shoppers with no credit checks, no interest, no hidden fees, and no catch. We give shoppers the confidence of knowing where their money is going versus worrying about where it went. Let's partner in bringing them more happily ever afters. 
We couldn't be happier with our Afterpay partnership. Our customers absolutely love it, and Afterpay has been incredibly easy to work with and a tremendous partner for our business.
Mike Karanikolas
Co-CEO & Co-Founder, Revolve
Shopping with Afterpay
Sign up
New Afterpay users can get an instant approval decision in minutes.
Purchase
Your customer completes their order and you get paid the full amount up front. That's a win-win.
Pay over time
Customers pay four installments every two weeks, directly to Afterpay.
Nothing extra to pay
Always zero interest, never additional fees when shoppers pay on time.
Trust is everything
We believe people are fundamentally good and trust our customers to pay us back. We take a chance on a generation saddled with huge student loans and setbacks from The Great Recession to COVID-19. When customers know you're on their side, they'll be fiercely loyal.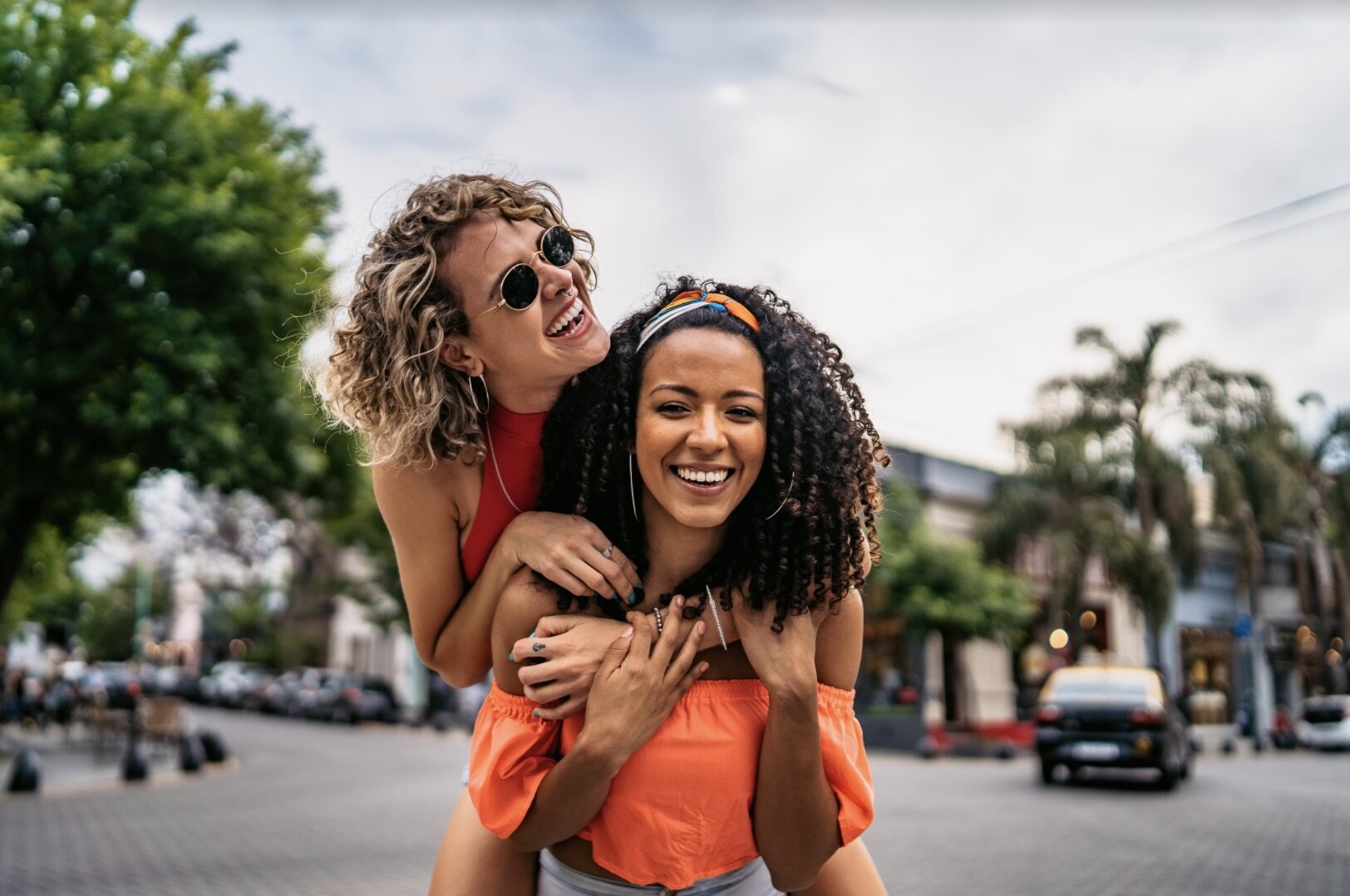 New customers

Our retailers find that 30% or more of Afterpay shoppers are new to their brand, thanks to our 10M+ global customers - 73% of which are Millennials and Gen Z.
Higher AOV

Afterpay maximizes customer purchasing power, increasing average order value by up to 40% on average.
Higher conversion

Our partners see a 22% increase in cart conversion, and more repeat shoppers.
Fewer returns

Say "bye" to buyer's remorse. Afterpay has the lowest return rate among all payment types for fashion.
Seamless Integration with your store
Afterpay integrates with your eCommerce platforms seamlessly, in minutes. Plus, our tech support team is with you every step of the way.












We pioneered a fairer way to pay, and our customers love us for it. Take it from them.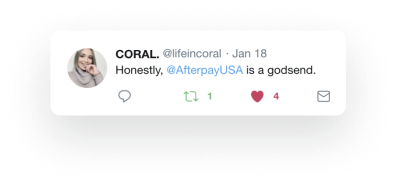 Reach 11M global customers
Now you can sell to customers around the world with Afterpay. Getting started is easy.
Grow with the most trusted way to pay.
What are you waiting for?