Afterpay on Google play and App Store
Loving Afterpay!!!
I'm not the best at remembering when bills are due. You would think I could remember reoccurring automatic payments but nope...haha. I really do need to organize my bills a lot more. Anyways, I have a few AFTERPAY payments I make each month and I keep forgetting which one is what amount. Luckily for me AFTERPAY has taken all the guess work out so I've never been late! (tapping on wood) I feel so accomplished lol. The reason is because they notify me 4 days prior to the day my payment is to be automatically drafted and exactly how much it will be. They will also update me again as the day gets closer which gives me plenty of time to add money to the account if I'm a little short that month. I'm completely covered and never late with my Afterpay account. If you knew me you would realize how crazy that really is. The way they have this set up for the customer is a financial saver and prevents things from bouncing. This is such a great system and helps those of us on a budget to get products we normally couldn't afford. I have products that are just to expensive to pay all at once. The other cool part is if u want to pay it off or make just a bit higher of a payment one month u can do so through the app. I give this the highest rating possible but would love to add an A+ to it as well! Thank you AFTERPAY for making it possible for a mom of 7 kids to pamper herself from time to time:)
Fantastic!
Fantastic! Use Afterpay to break your total bill into 4 payments with no interest, no credit check. Want those $100 shoes before payday? You can have them! just pay $25 today, and another $25 every two weeks for 3 more payments. Your order arrives as normal, you don't have to wait to get your purchased items. It's also easy to see what payments are due and when, so you can have multiple orders, or pay them off early at a glance.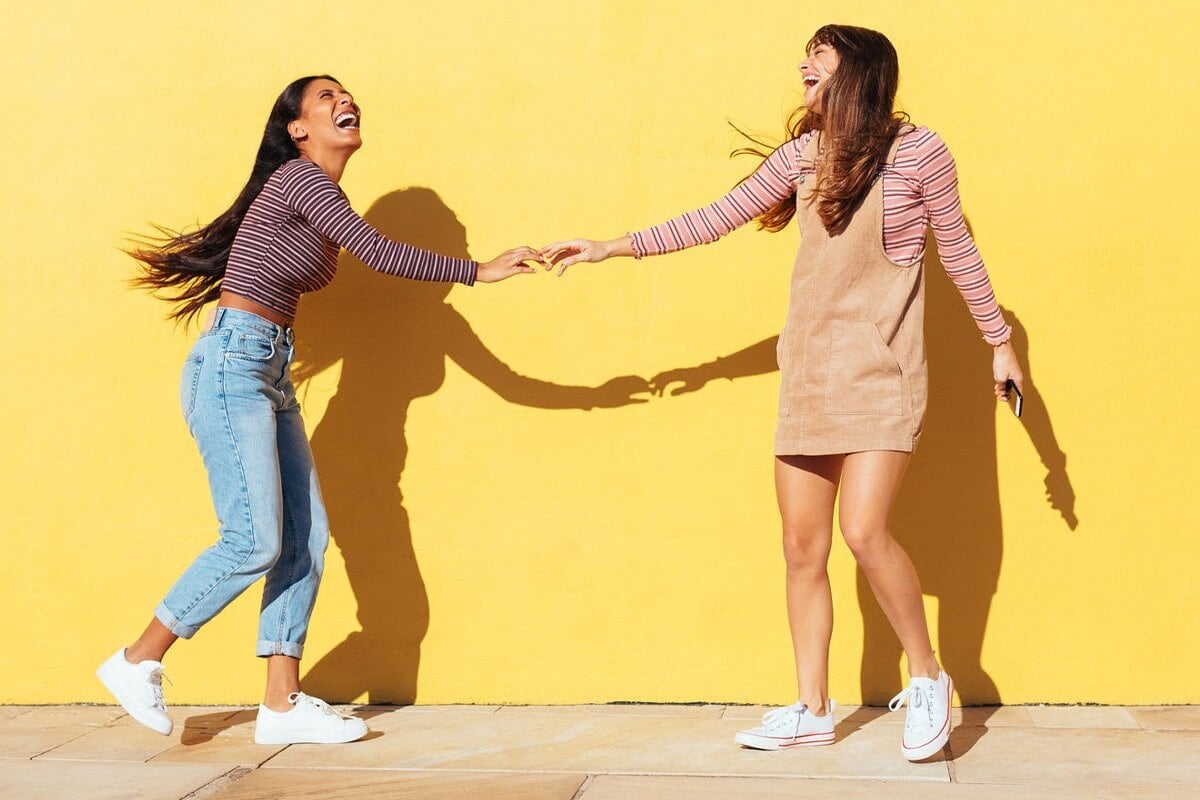 WANT TO LEARN MORE?
See how it works
Buy what you want today, pay for it in four equal installments, interest-free.
Learn more